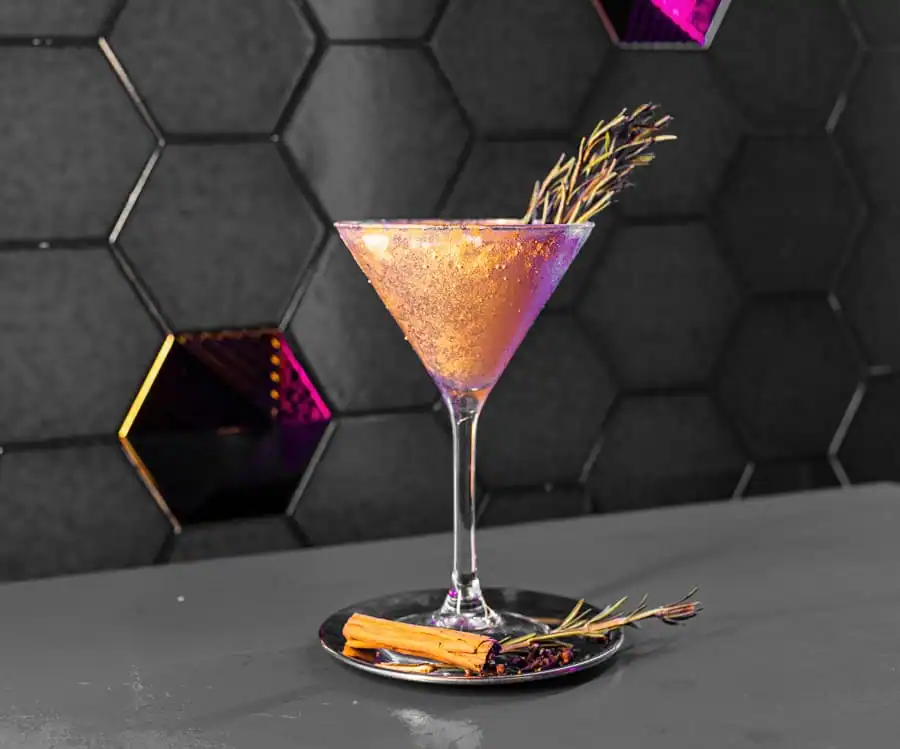 The flavour
flamenco in your glass
Welcome Cocktail included with your ticket
Discover the most traditional flavour through our bartenders who transform the most traditional wines into spectacular and refreshing cocktails.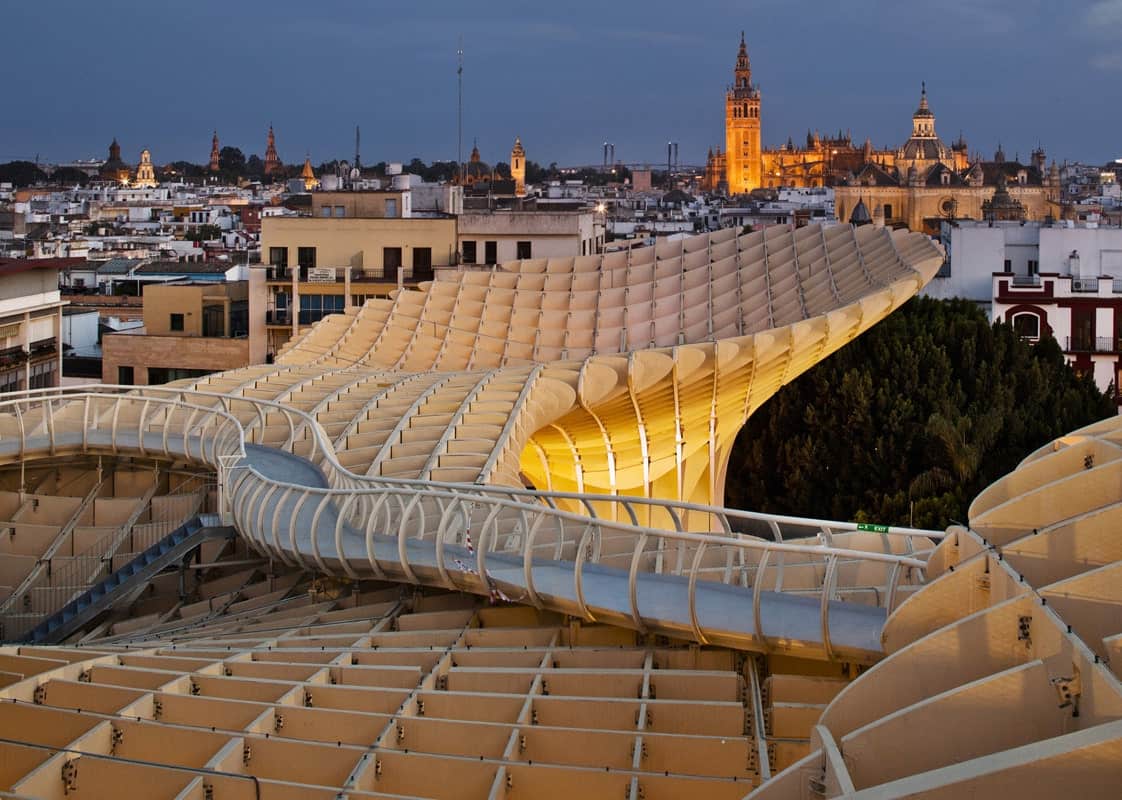 Flamenco
show with
privileged
location
Live a unique experience and enjoy the best live flamenco show next to the Setas de Sevilla.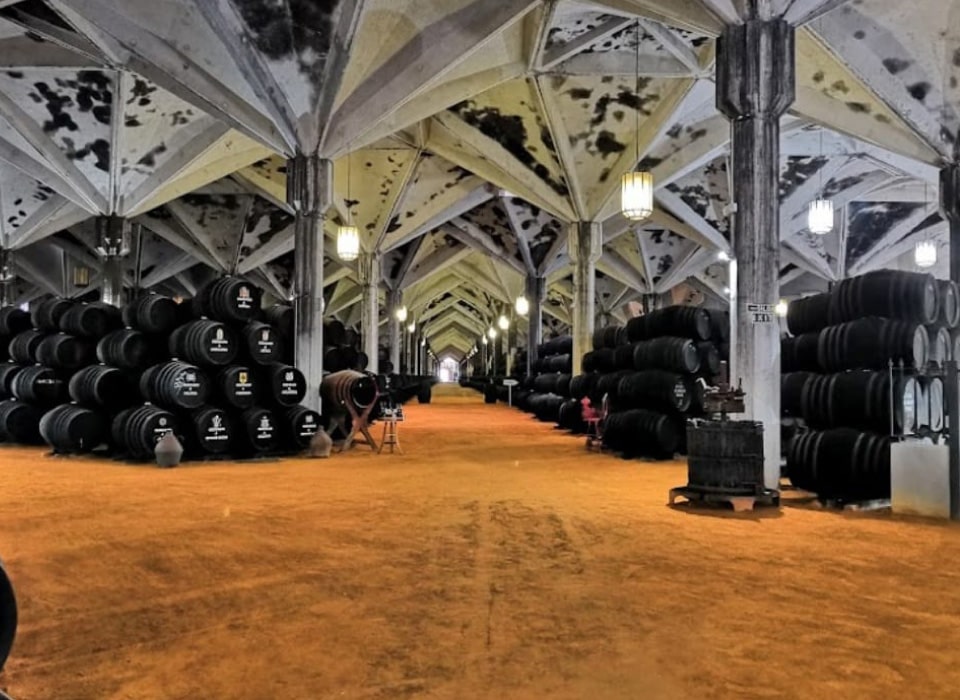 Jerez Sherry Wine
Tasting + Tapas
Enjoy the magic of flamenco while delighting in the aromas of a selection of Sherry wines, accompanied by an exquisite cheese tapa.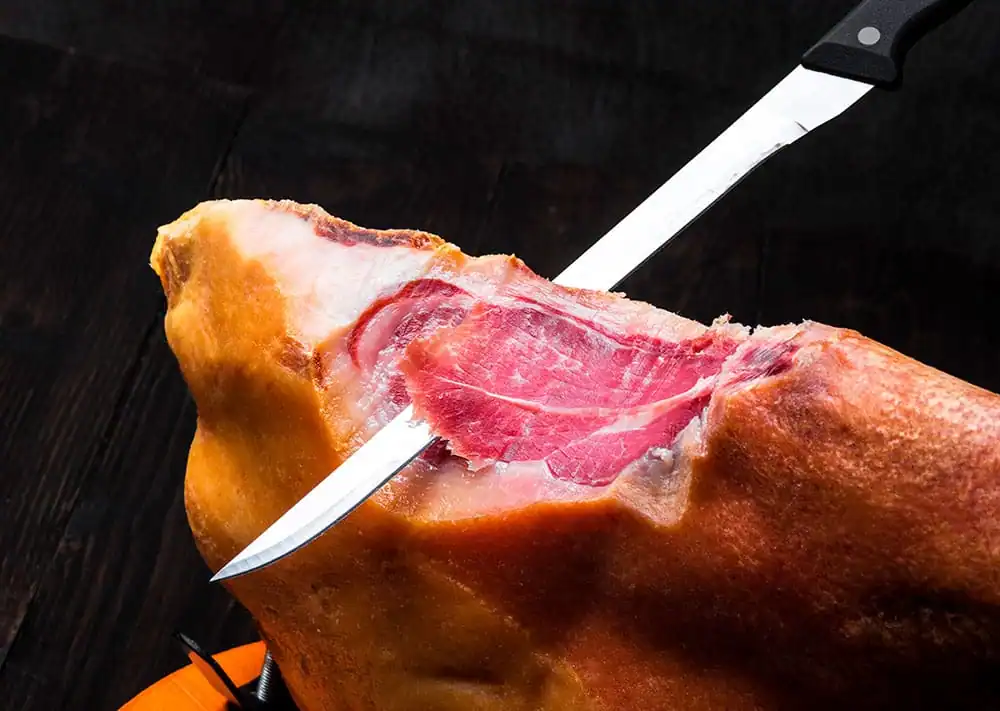 Discover our Gourmet
apas Menu
Explore our Gourmet Tapas Menu. We complement the best live flamenco with delicious gourmet tapas that will make you enjoy the show with all five senses.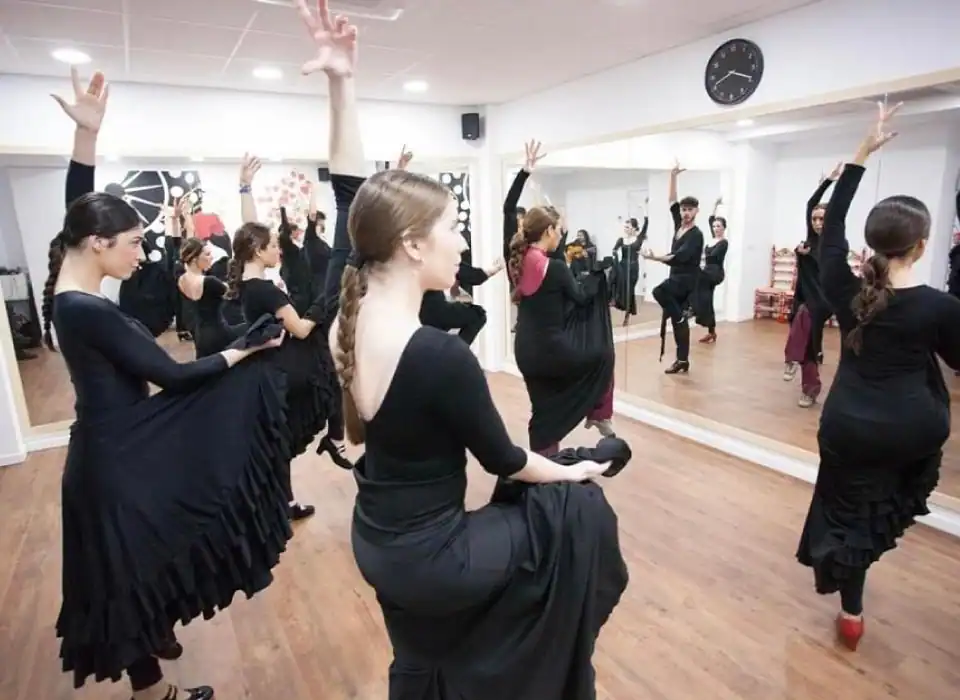 Flamenco classes
with La Negra
Unleash your art and emotions with Sandra Guerrero, La Negra, in our flamenco classes in Seville. Let's dance!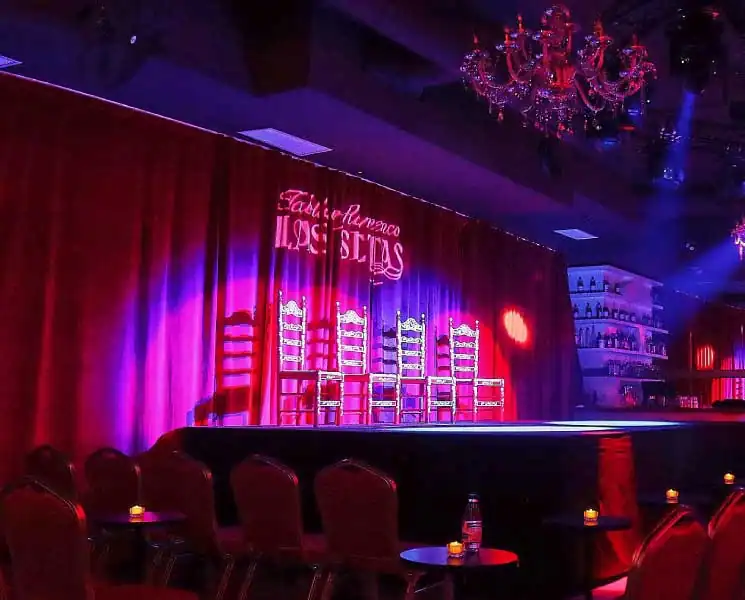 A flamenco tablao
with its own

Unique and modern.
Reviews
Outstanding representation of a beautiful art. Masterful dancers, singers, and musicians. Do not go up the main wide stairs. Stay at the pavement level and go into the corridor to the right of the staircase and ticket booth. Enjoy the show.
The show itself is fantastic, there is no questioning that. Besides, the showroom is small (only two seat rows), which was a pleasant surprise, because you're ensured to be close to the scene. They perform with intense passion. However there's this bitter feeling of being robbed with the drinks. I don't really mind paying 12 euros for a cocktail, but serve me a drink, not a glass of ice cubes. That's on top of the entrance ticket (25 euros per person), so you don't really have to catch up with the drinks. This forces me to remove one star.
If you never experienced a Flamenco performance, but you are into music, rythm and passion, then this Tablao Flamenco Las Setas (guitar player, 2 vocals, 3 female dancers and 1 male dancer) is a must see...you will not regret. Top performance !!
What a wonderful show. Service excellent. In the center of Seville. I recommend this show to all that visit. Great drinks and Tapas. Thank you to the staff for everything.
Absolutely fantastic. The performers are excellent and the ambiance is really chic.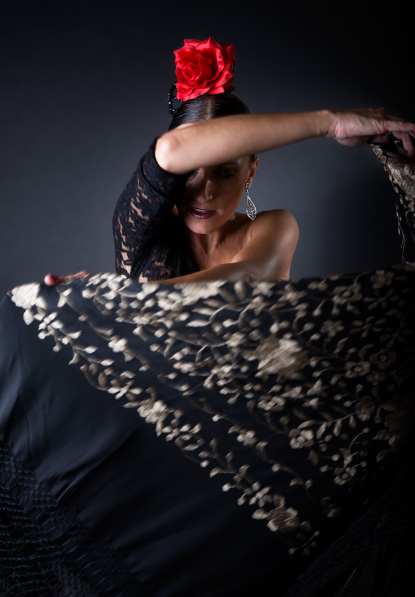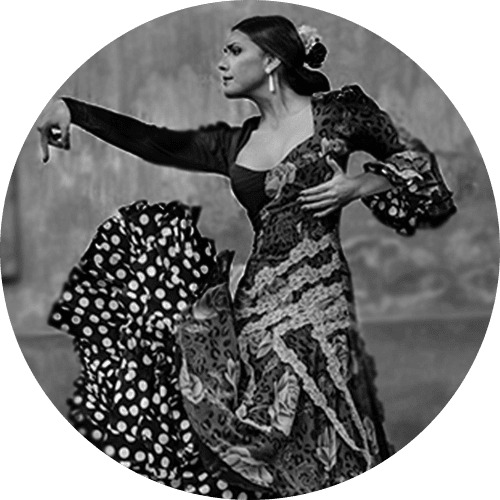 Coral Albero
Cristian Cabello
Emilio Florido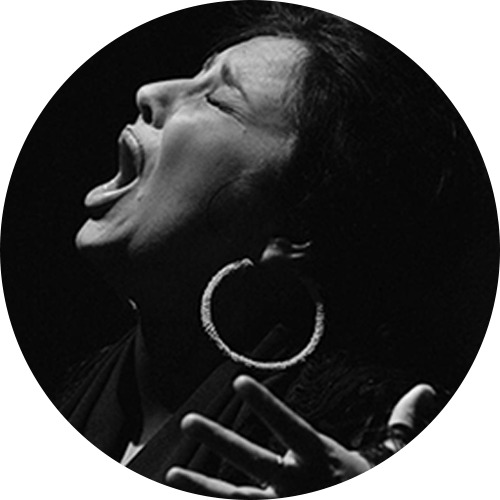 Inma Rivero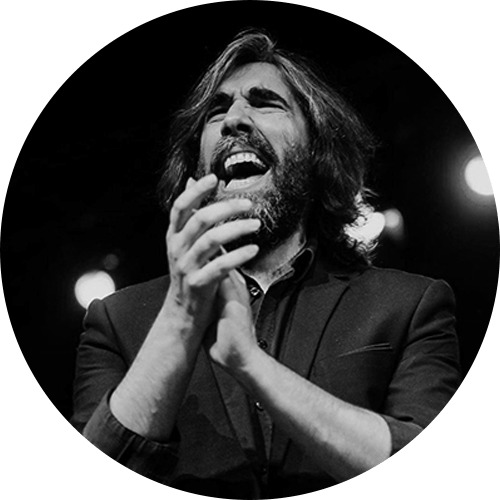 Jesús Flores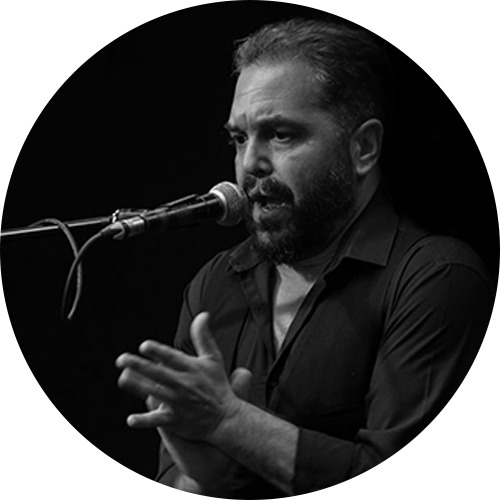 Kini de Jerez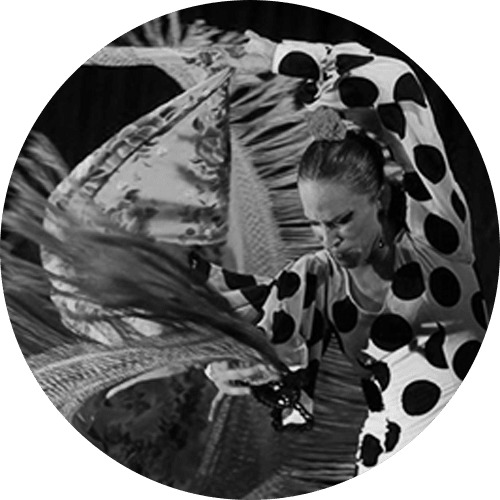 Manuela Barrios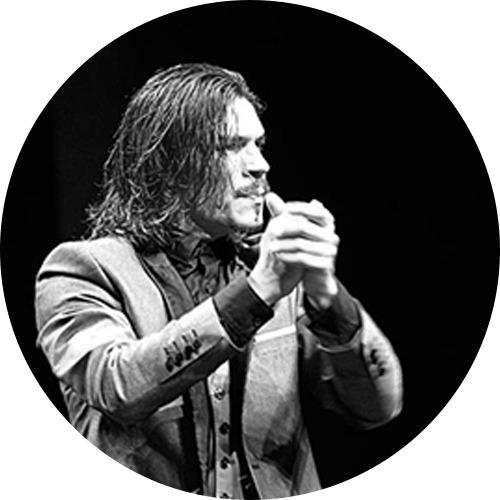 Manuel Jiménez
Pilar Ortega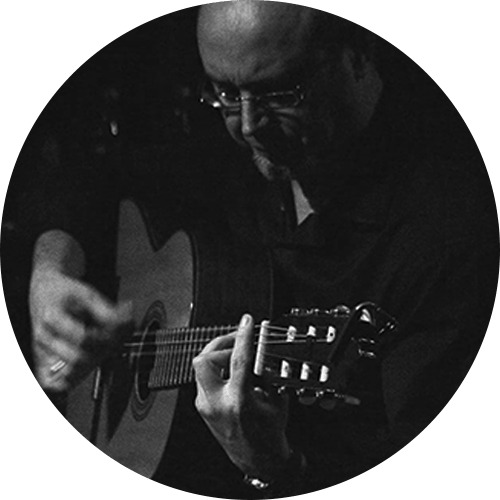 José Manuel Tudela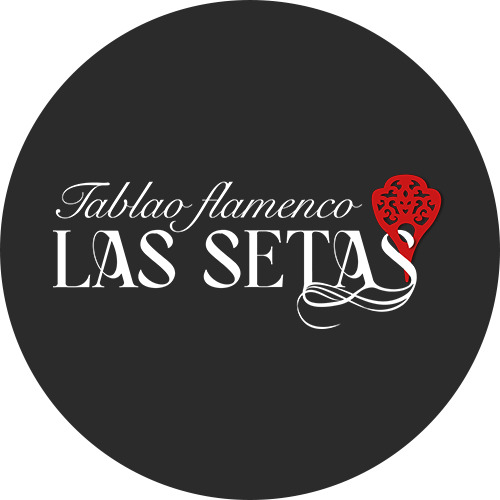 Amador Rojas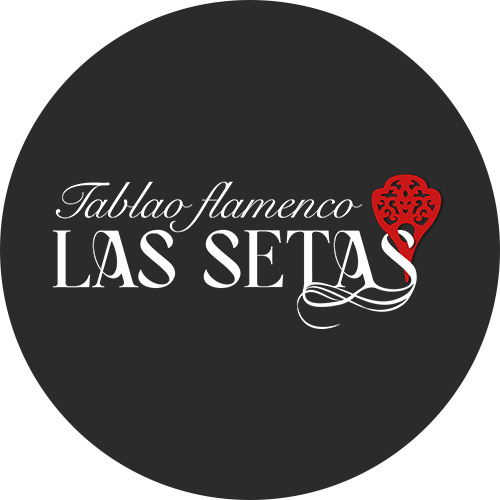 Juan Tomás de la Molía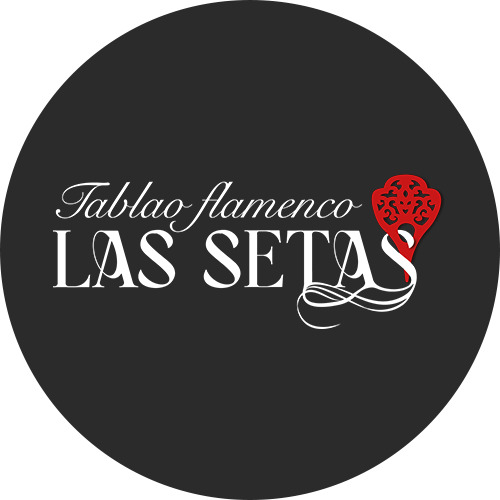 Reyes Martín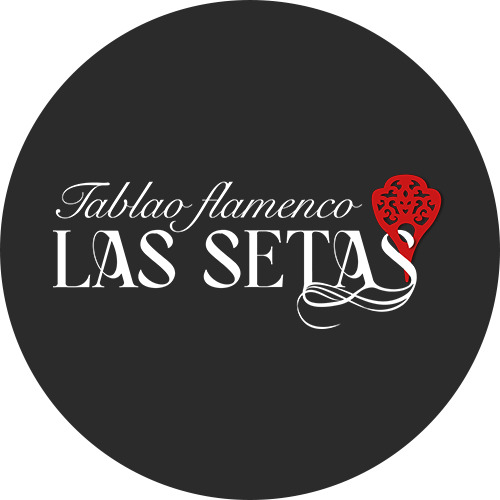 Miguel Rosendo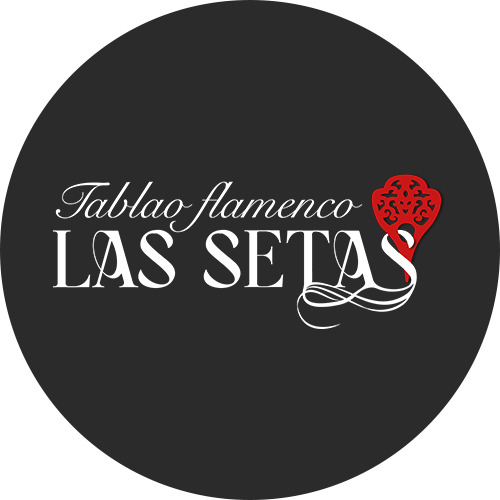 Juan Carlos Berlanga

Flamenco Show
& Sherry Cocktails
Live flamenco show in Seville
Tablao Flamenco
De Las Setas
We enter a flamenco tablao where everything is possible. The weeping of the guitar begins, crying for distant things, crystal lamps and green mirrors. Long lines of ruffled skirts move; opening and closing of fans; heels striking the boards to the sound of sevillanas, tientos, marianas, tarantas, tonás, livianos, peteneras, soleás, and seguidillas. All the cante from Levante, all the cante from the mines, all the cante.
The scent of flamenco and the taste of Andalusia. The Moorish guitar, purity, passion, and strength.
We are located in an exceptional location, in Metropol Parasol, better known as Las Setas de Sevilla, in the central Plaza de la Encarnación. This monument is the largest wooden structure in the world. As a curious fact, archaeological remains from the Roman period and an Almohad Islamic house from the 12th and 13th centuries were found during its construction, creating a museum called Antiquarium, located underground within the structure. Another notable location in the surrounding area of our flamenco tablao is the Mercado de Abastos de la Encarnación, the oldest market in Seville.
Finally, as a complement to your visit to our flamenco show in the center of Seville, we recommend enjoying La Plaza Mayor and the viewpoint of Las Setas, among other charms that surround our flamenco tablao.